About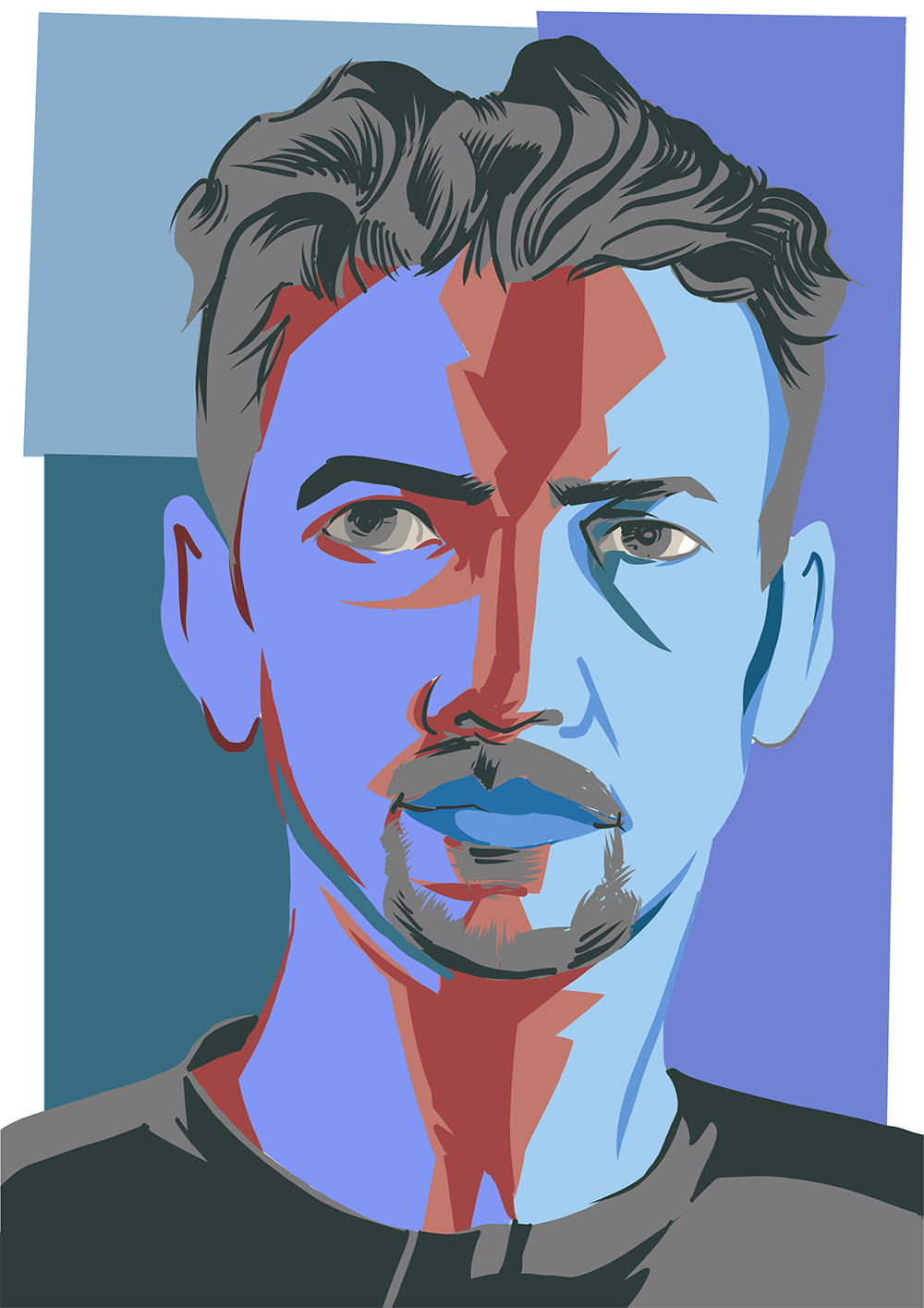 Have you ever walked away from a practice or a hobby you love? Has it stuck in your memory, and have you wondered, "what if I gave that another shot? Knowing what I know now, what more could I do?"
I'm Mark Taggart — I make paintings and photographs, and I teach art. But I started making art because I was obsessed with comic books. When I was a kid, I taught myself to draw so I could tell my own stories.
I stopped creating comics many years ago. But when I recently helped my drawing students develop their comics ideas, my stored-up knowledge and my love for the medium came roaring back.
I read a LOT of contemporary stories and explored new comics platforms. It looked like all my ideas and interests (drawing, color, design, storytelling, science, music, etc.) could find a place in today's comics.
Then I made prototype panels and pages using digital drawing tools. "This could work," I thought, "I can do this."
But to make the comics I've always wanted to make, I have MUCH more to learn and many questions to answer! 😬 So in EXIT CITY, I lean on my own teaching techniques: I learn by doing. I share my learning process and welcome feedback from folks who dig comics.
New Comics Weekly
I post new comics and drawings every Wednesday — click the blue SUBSCRIBE button to have them delivered to your email inbox.