HOLLOW
HOLLOW is 3DOM No.4, a short-short digital comic containing a complete story in three panels.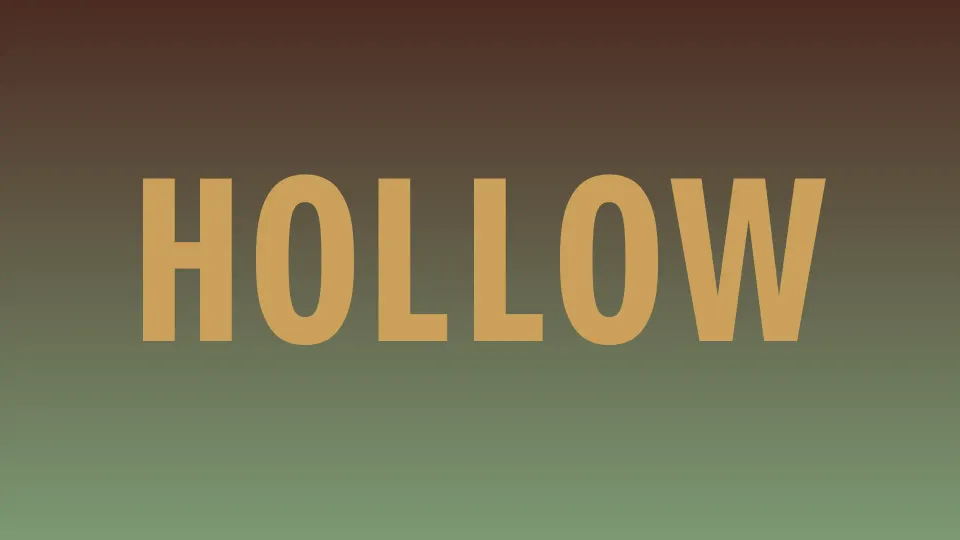 If you're reading this comic on your phone, turn it horizontally for better viewing. The three-in-one page layout appears at the end of this post: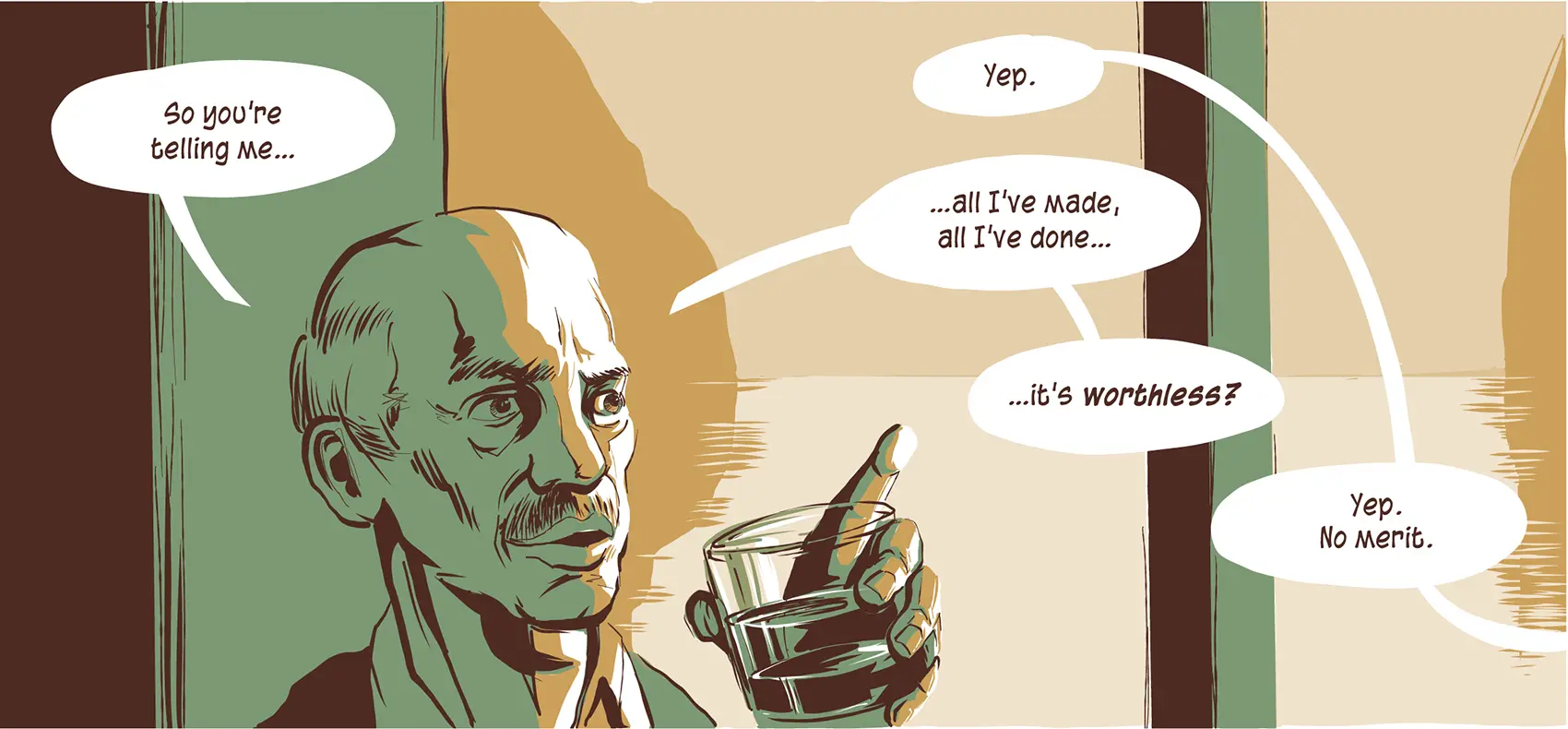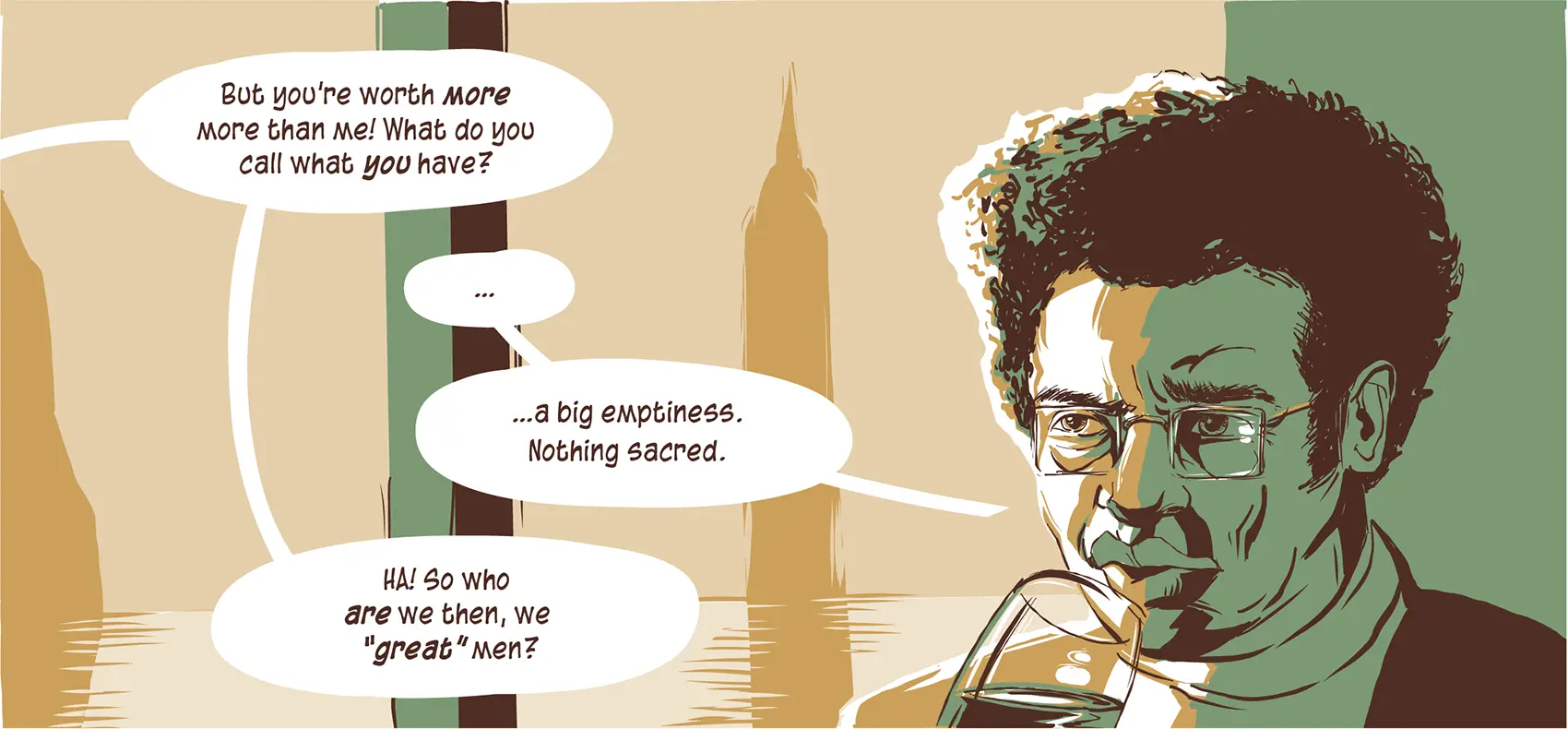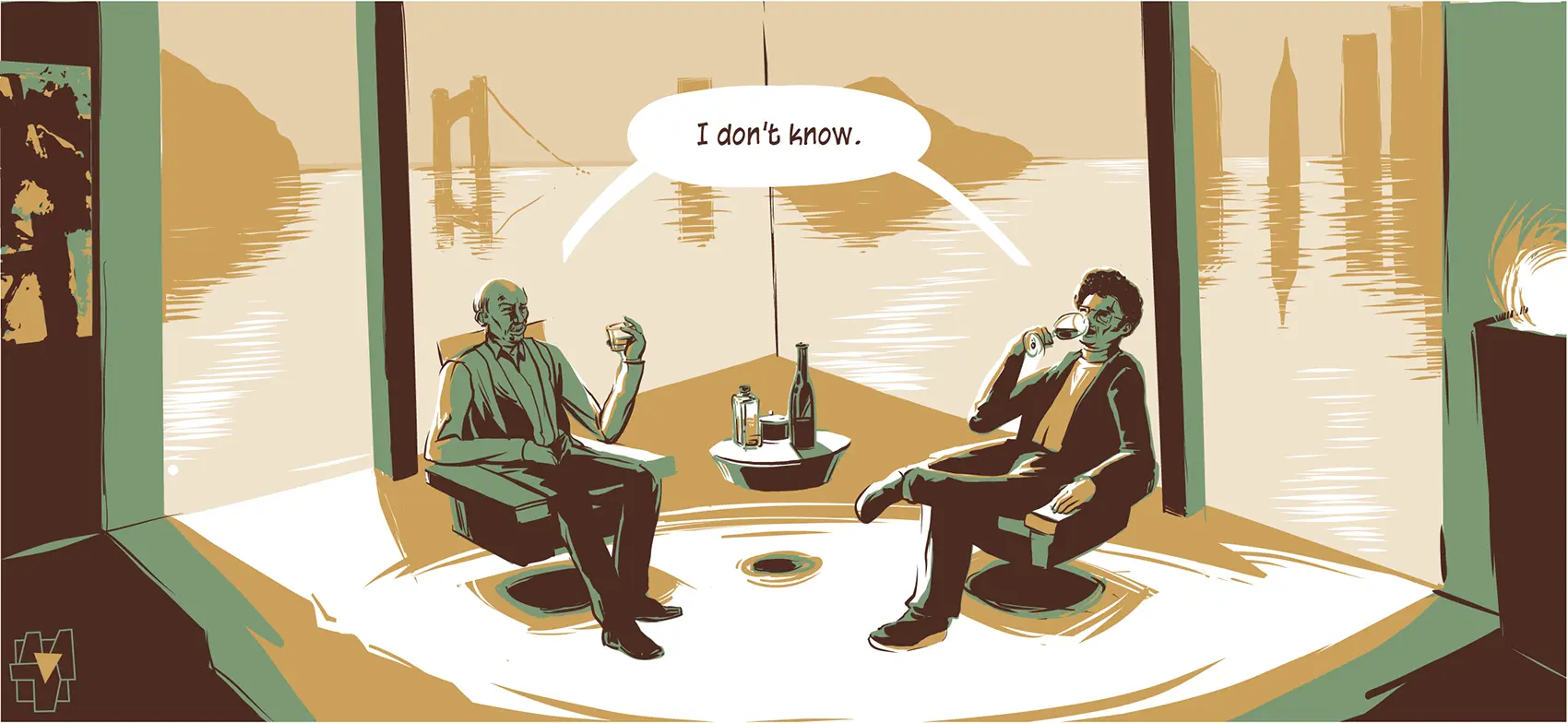 HOLLOW is the fourth 3DOM story, a short-short comic containing one complete story in three panels.
It adapts one of my favorite Buddhist dialogues, an exchange between Chinese Emperor Wu of Liang and the master Bodhidharma, as related in Bring Me the Rhinoceros, a collection of koans by John Tarrant.
I also point this story towards J.G. Ballard's novel The Drowned World.
During the past week I shared short drawing videos featuring HOLLOW'S cast of "drinking men" on Instagram and TikTok. Check out those channels if that kind of daily process stuff interests you.
If you're reading this online and want to get new comics like this one by email every week, click the blue SUBSCRIBE button to sign up.