SAFE
SAFE is 3DOM No.6, a short-short digital comic containing a complete story in three panels.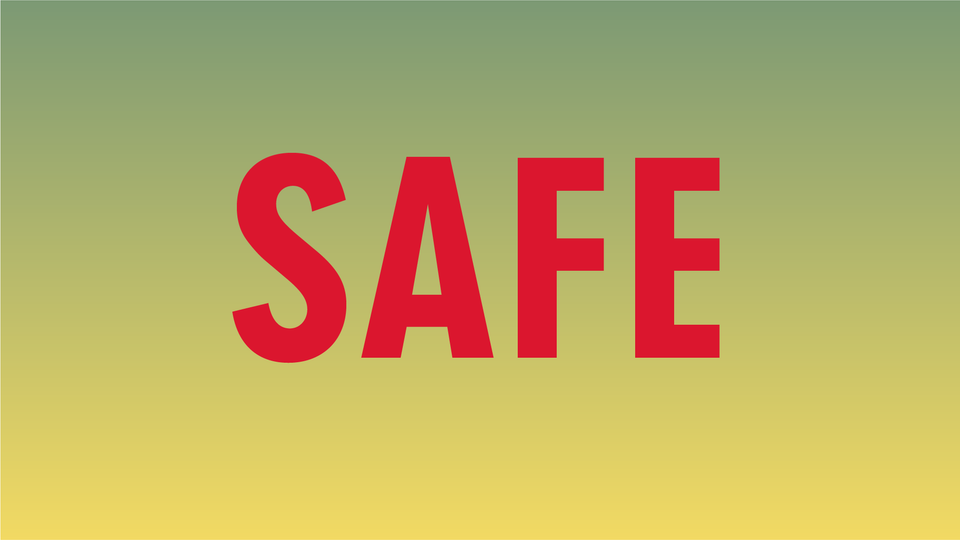 The 3-panel layout appears at the end of this post: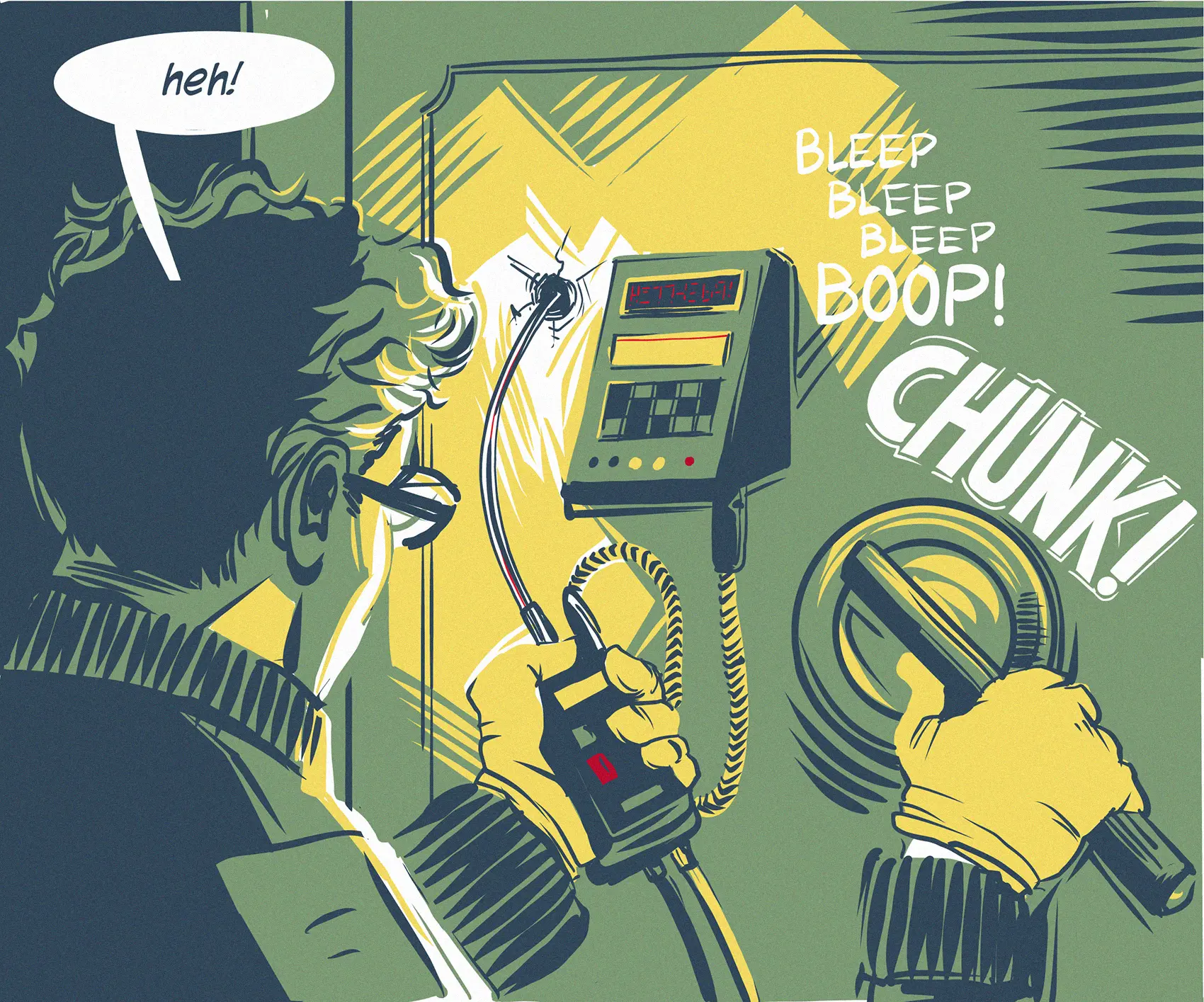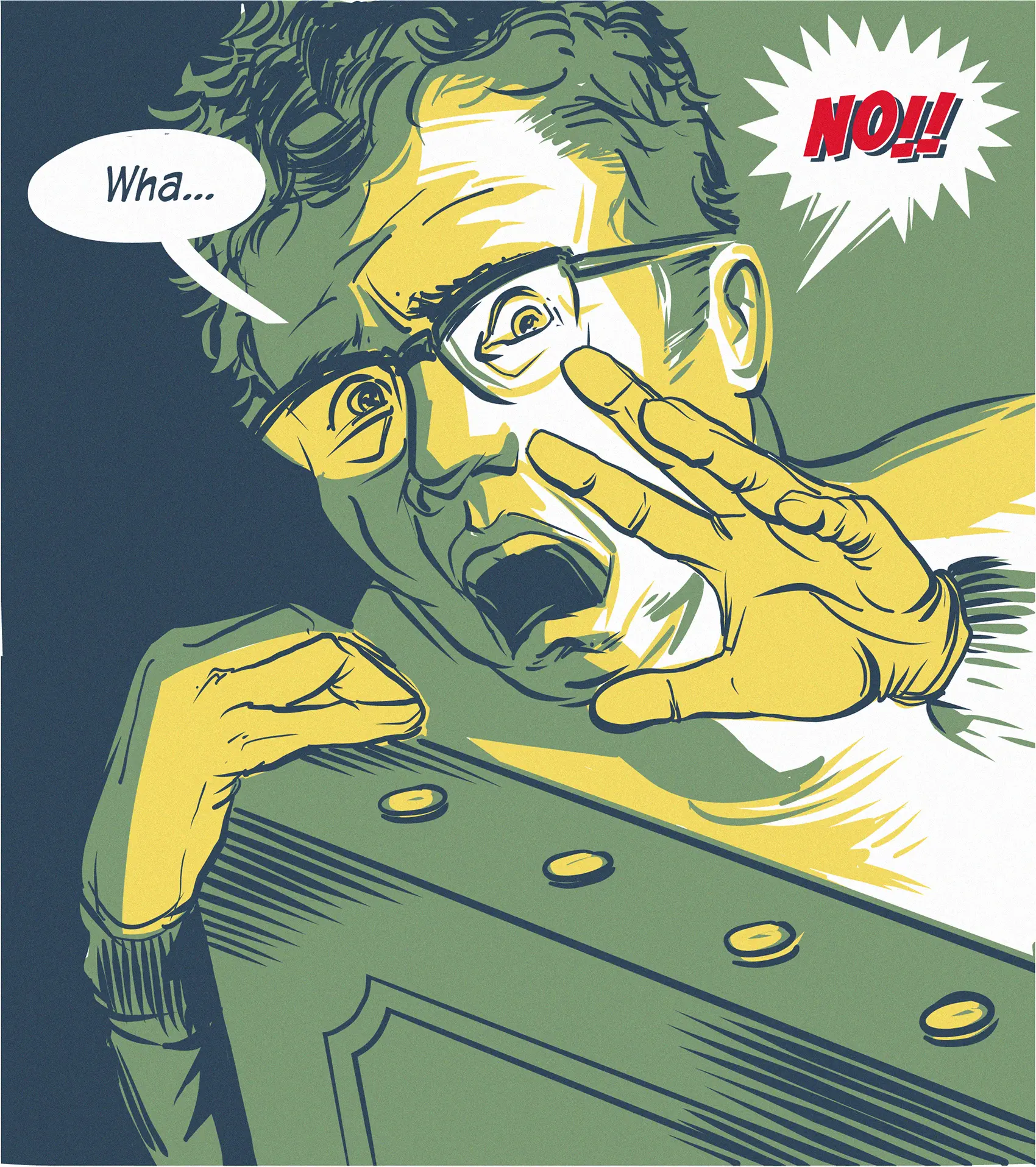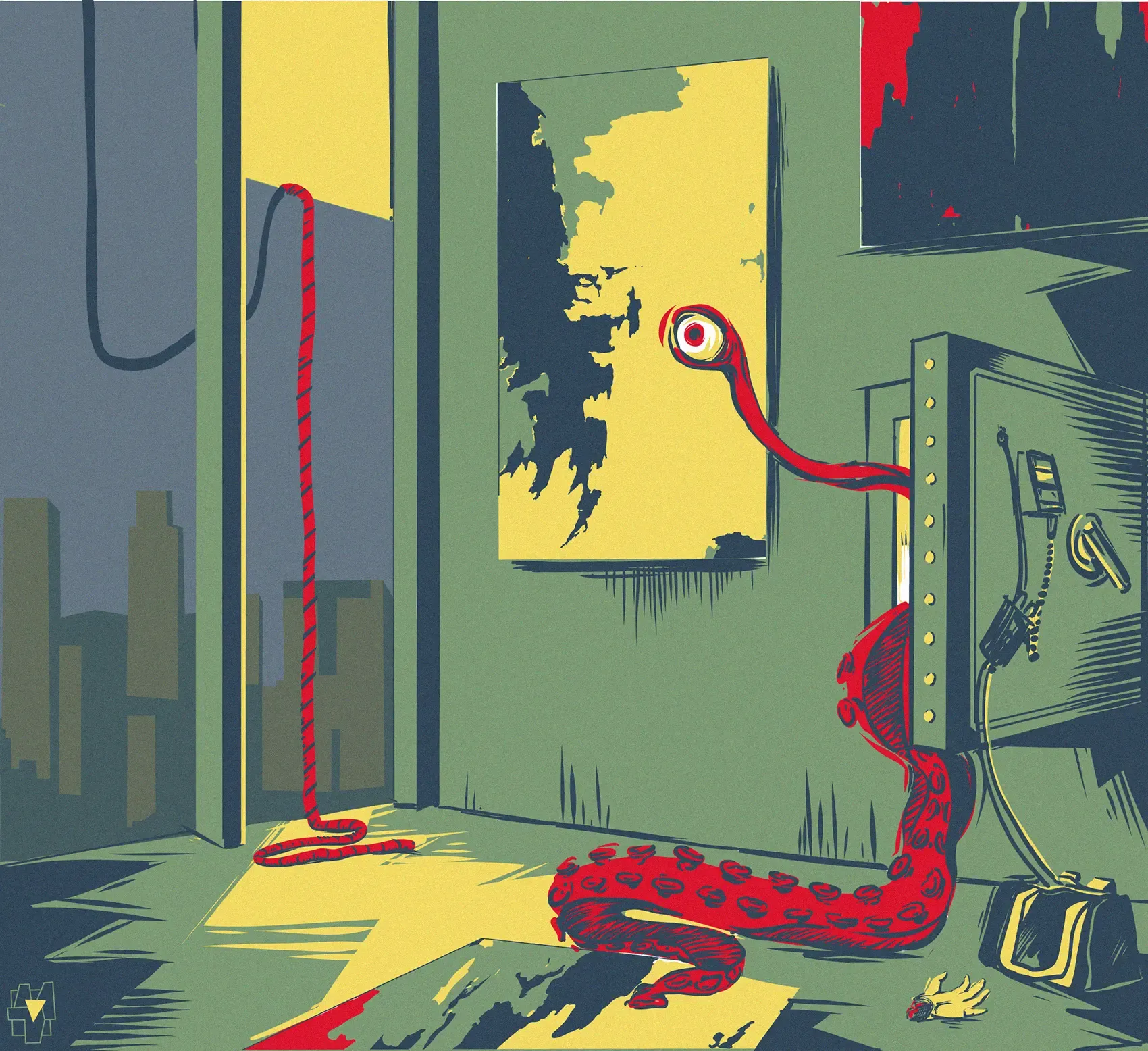 SAFE is 3DOM No. 6, a short-short comic containing one complete story in three panels.
I think it may be a sort of homage to recently departed James Caan and his terrific performance in Thief, but of course with an entirely different ending.
I continue to share daily Batober posts on Instagram and TikTok during October. 🦇 Check out those channels if you'd like to follow my progress.
If you're reading this online and want to get new comics like this one by email every week, click the blue SUBSCRIBE button to sign up.