True Story*
*I would say this story is 83% true. I DID have the good fortune to meet and learn from John Buscema at a workshop. Buscema WAS a total mensch, and he DID tell me that making comics was a waste of time…
The 9-panel layout follows the panels: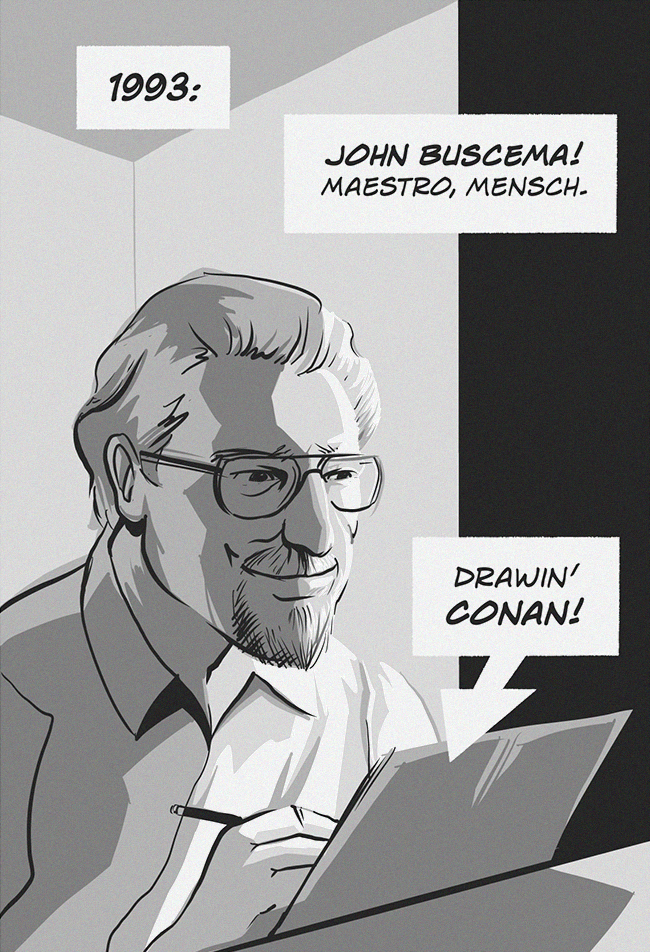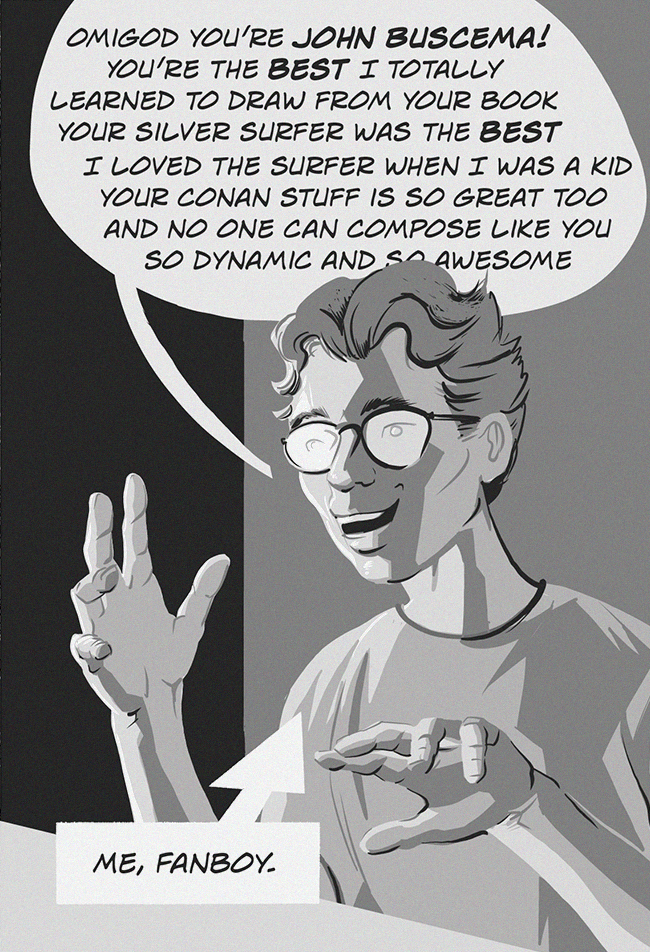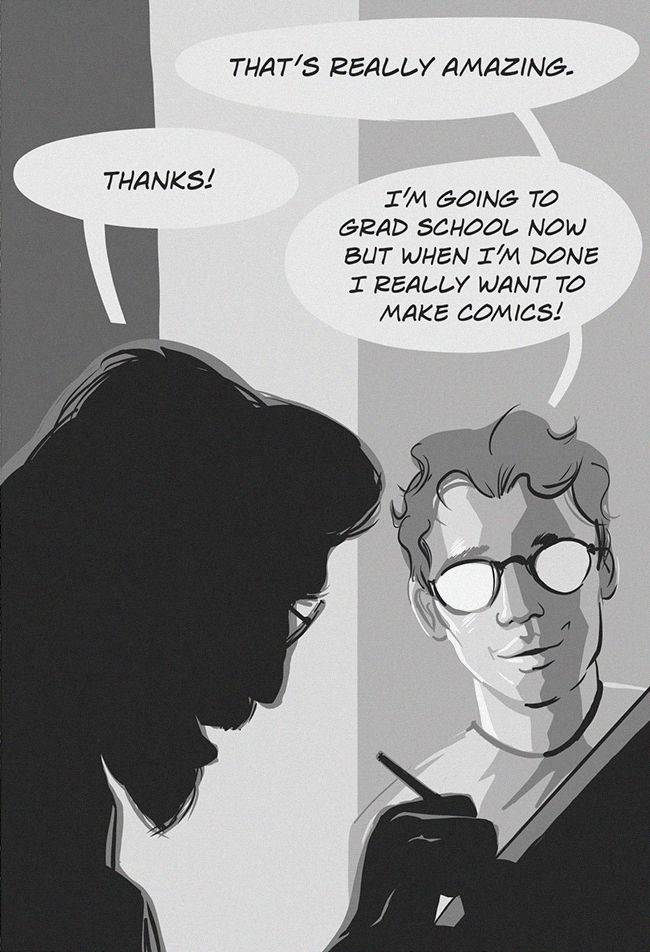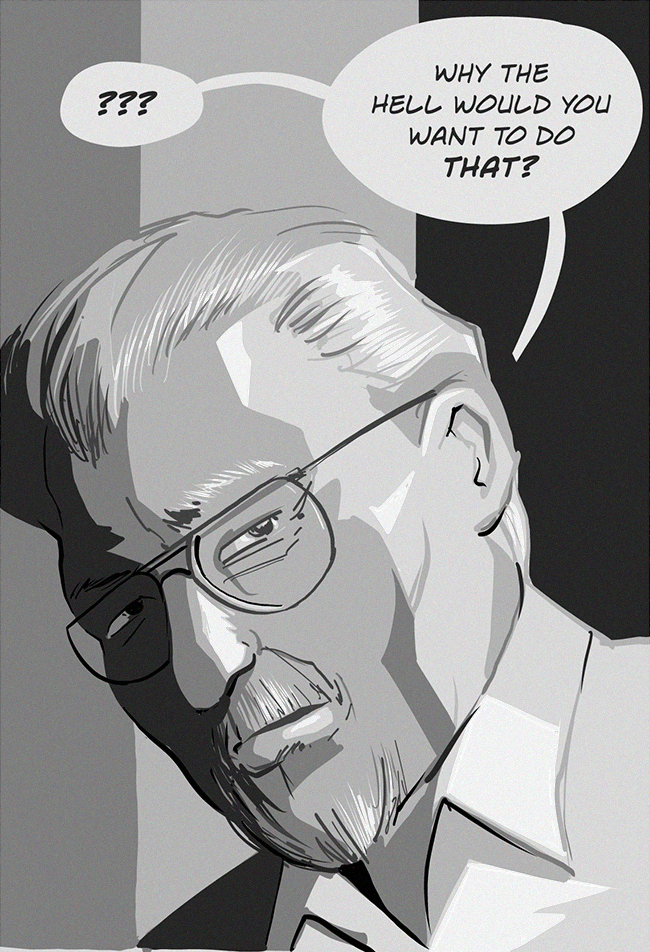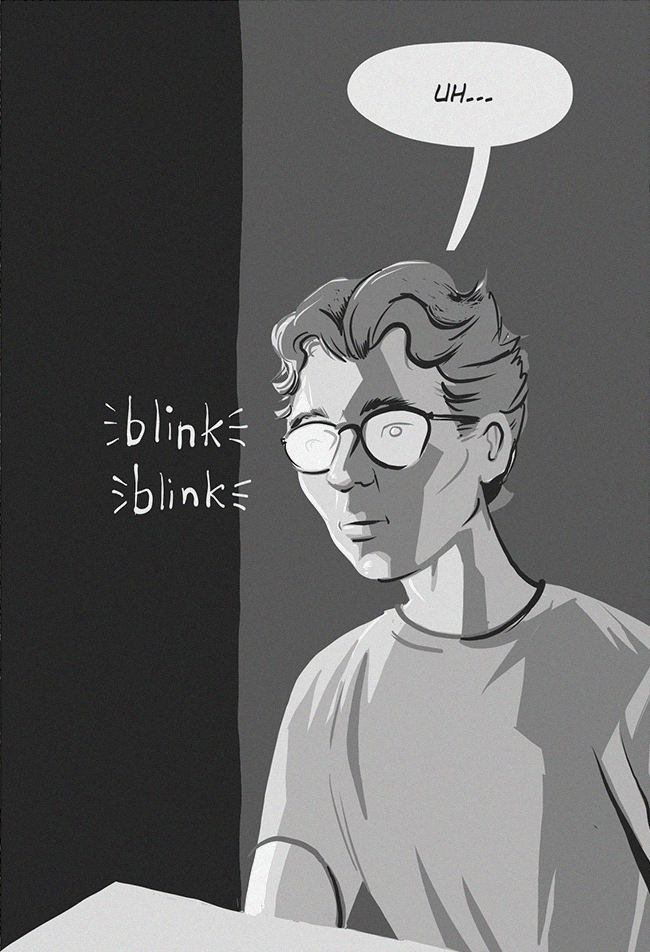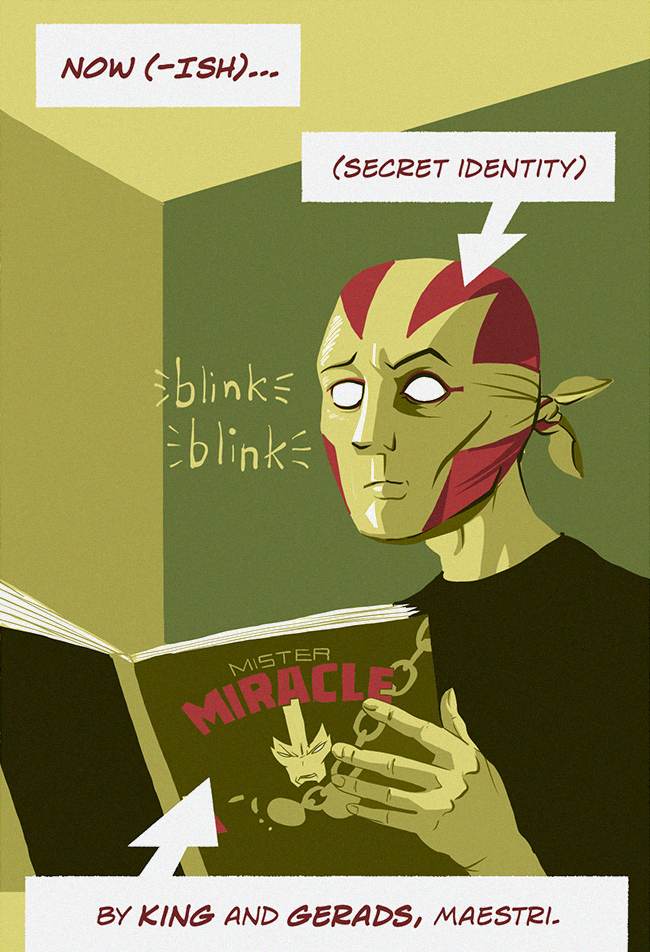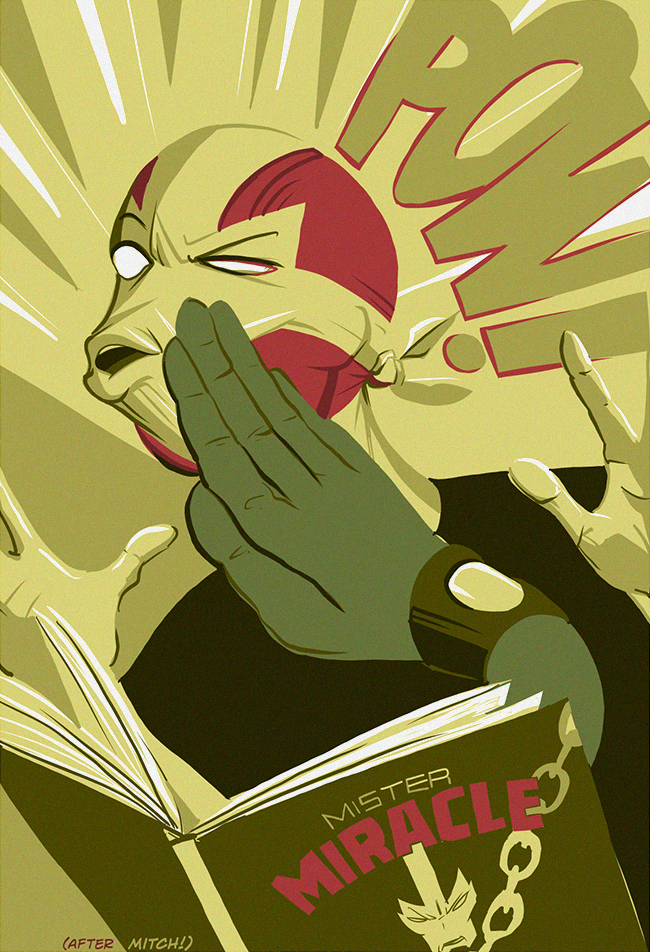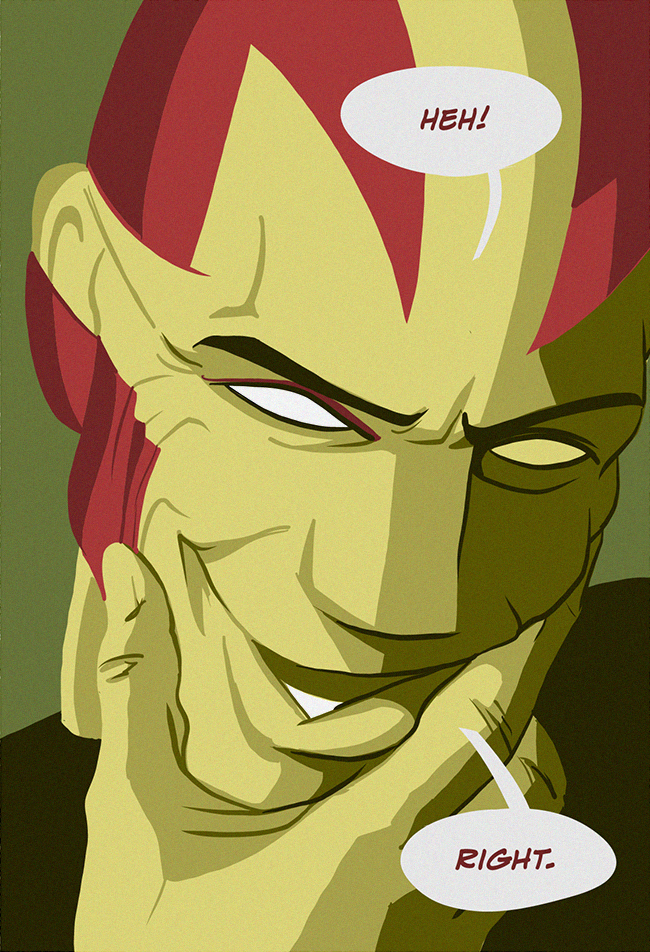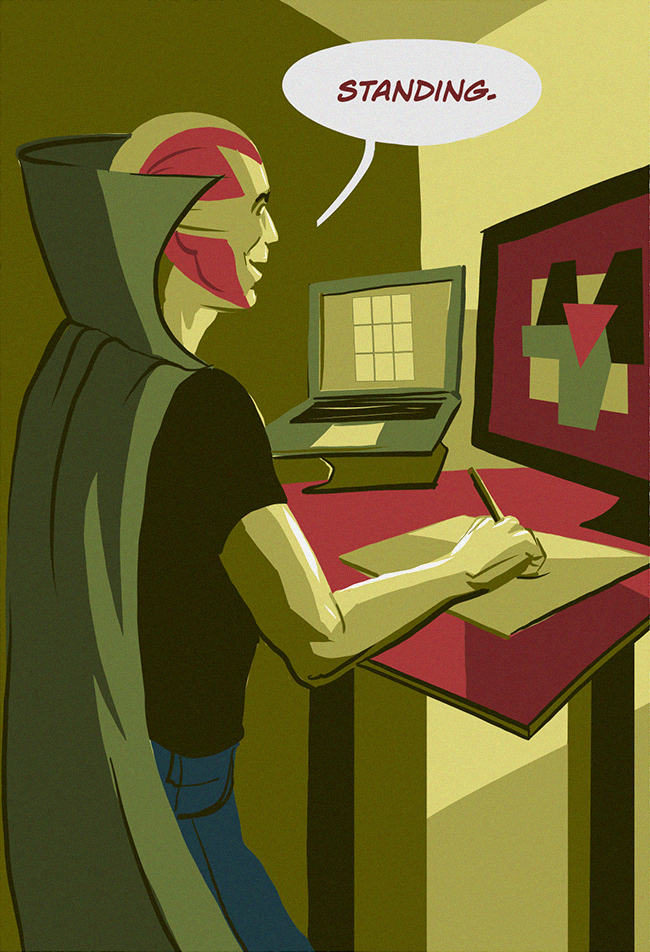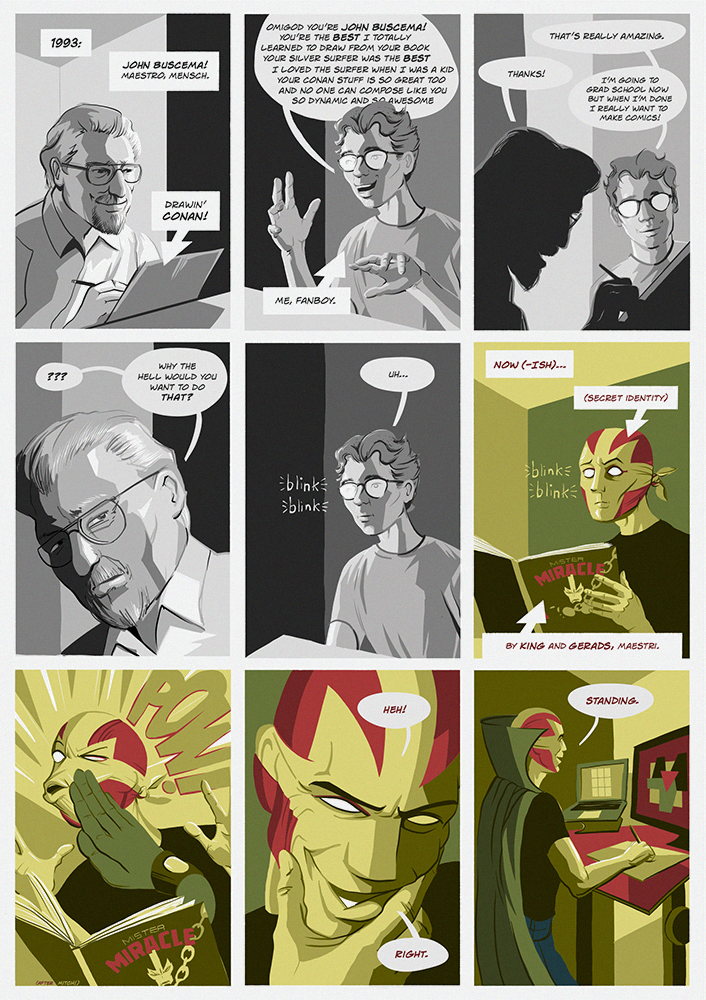 Way back when
*I would say this story is 83% true…
…I did have the good fortune to meet and learn from John Buscema[1] at a workshop. Buscema was a total mensch, and he did tell me that making comics was a waste of time. (Also: Mister Miracle is an astonishing achievement, and select copies do contain miniature transdimensional Boom Tubes. I may or may not own a cape.)
Of course, I didn't stop making comics just because one of my artistic heroes thought it was a bad idea.
In 1993 I was not convinced that comics could contain everything I wanted to put into them. Time proved me very, very wrong in several excellent ways.
Changes
First, the comics audience grew exponentially as bookstores and libraries began to stock comics. When Hollywood mined the half-century-deep well of comic book narrative ideas, suddenly everyone started reading them.
Then digital comics arrived, and screens made scrolling, panning, and zooming part of our visual thinking. Comics are atomic by nature: smaller units (panels) form larger structures, and the reader pans and zooms between them. The art form is a perfect fit for our everyday technology.
Most importantly, the number and variety of voices creating comics have octupled (my wild-ass and guesstimate, probably way too low). Today comics deliver deep and beautiful ideas made by all of us, a full range of creative humanity working at the top of its abilities. New digital distribution channels enable anyone with vision and dedication to get their comics to curious readers.
EXIT CITY
The comic above alludes to Mister Miracle (2019), a story starring one of my favorite Jack Kirby creations updated by Tom King and Mitch Gerads. It looks like the comics I longed for in 1993, with compelling characters, stunning artwork, and a profound, moving story. My copy lives on my tablet in digital format, along with my favorite music, movies, and shows…and a whole bunch of other contemporary comics masterpieces.
So today sure looks like a new golden age for comics. In hindsight, I think comics were always capable of containing anything. But I did not realize it would take me years to collect enough to fill them.
I've never been happier about being absolutely wrong and never more eager to head back to the drawing board.  EXIT CITY (the site) presents that return trip.
---
[1]: John Buscema was a great artist. His How To Draw Comics the Marvel Way taught me how to draw and became the gateway to my art education and career. I am forever grateful that our paths crossed.